Confirmed Service Customer
My truck went in for a well-known problem: transmission stuttering. While there, I requested a full set of scheduled fluid changes. The transmission needed a fluid change, filter change, flush. Somehow, the total charge for that service was $437.02, when a normal fee from a transmission shop will not exceed $250. When I requested a bill review, I got a refund of about $200, but was made to feel I was being unreasonable and the refund was a favor and not a correction of over-charging. The bill also states that transmission flush chemicals were used twice: once in the transmission, and once in the radiator. The bill states that transmission was filled with all-synthetic fluid, but the bill uses the part number for non-synthetic fluid. For full satisfaction, the initial bill must be correct, sensible, and not out of line with industry-standard pricing. The problems have been corrected now, but there is an organizational problem.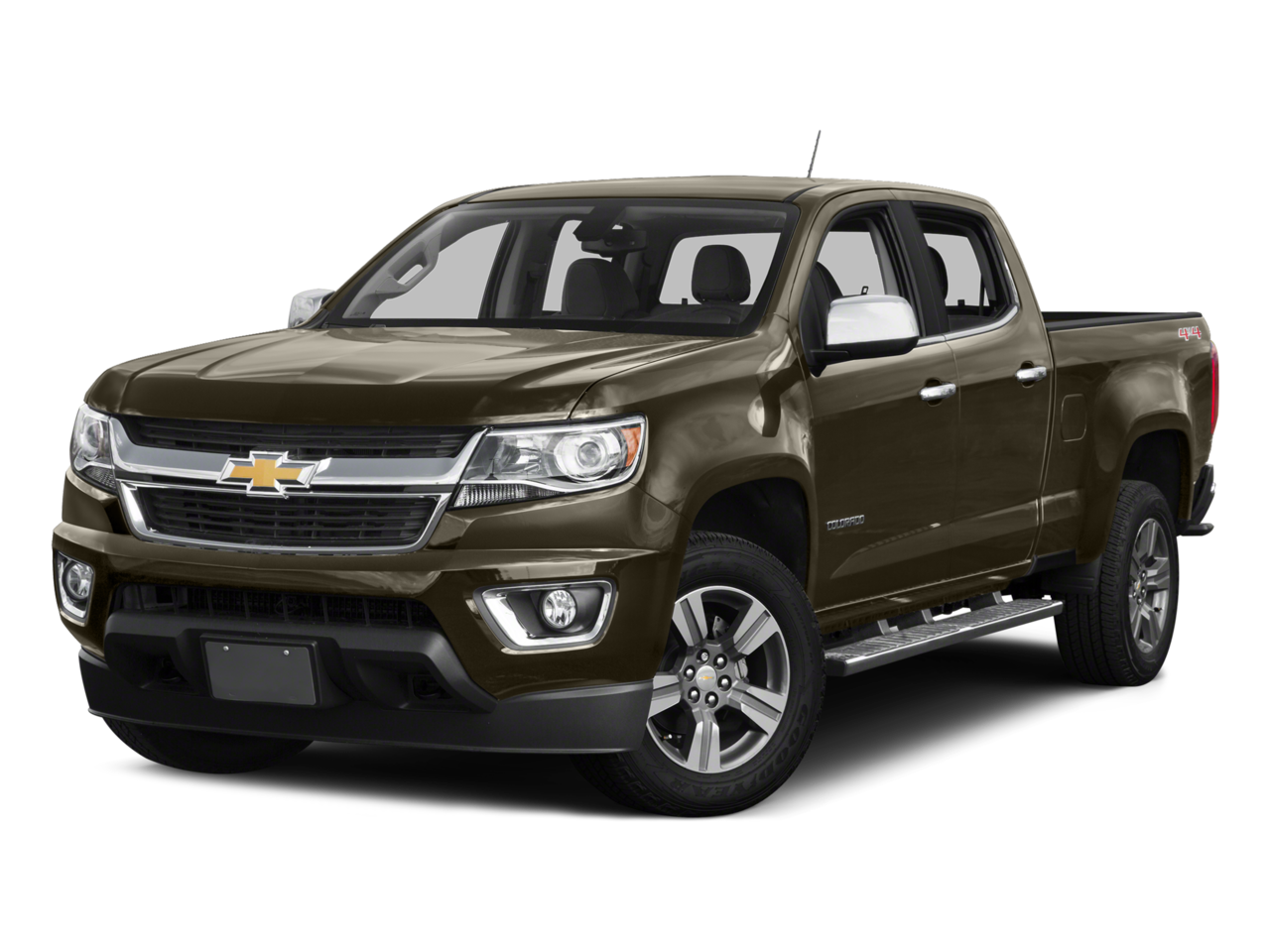 Other reviews that may be helpful
Confirmed Service Customer
I had a breakdown and paid for a tow to Preston when I could have been towed to a dealer 2 miles down the street for free.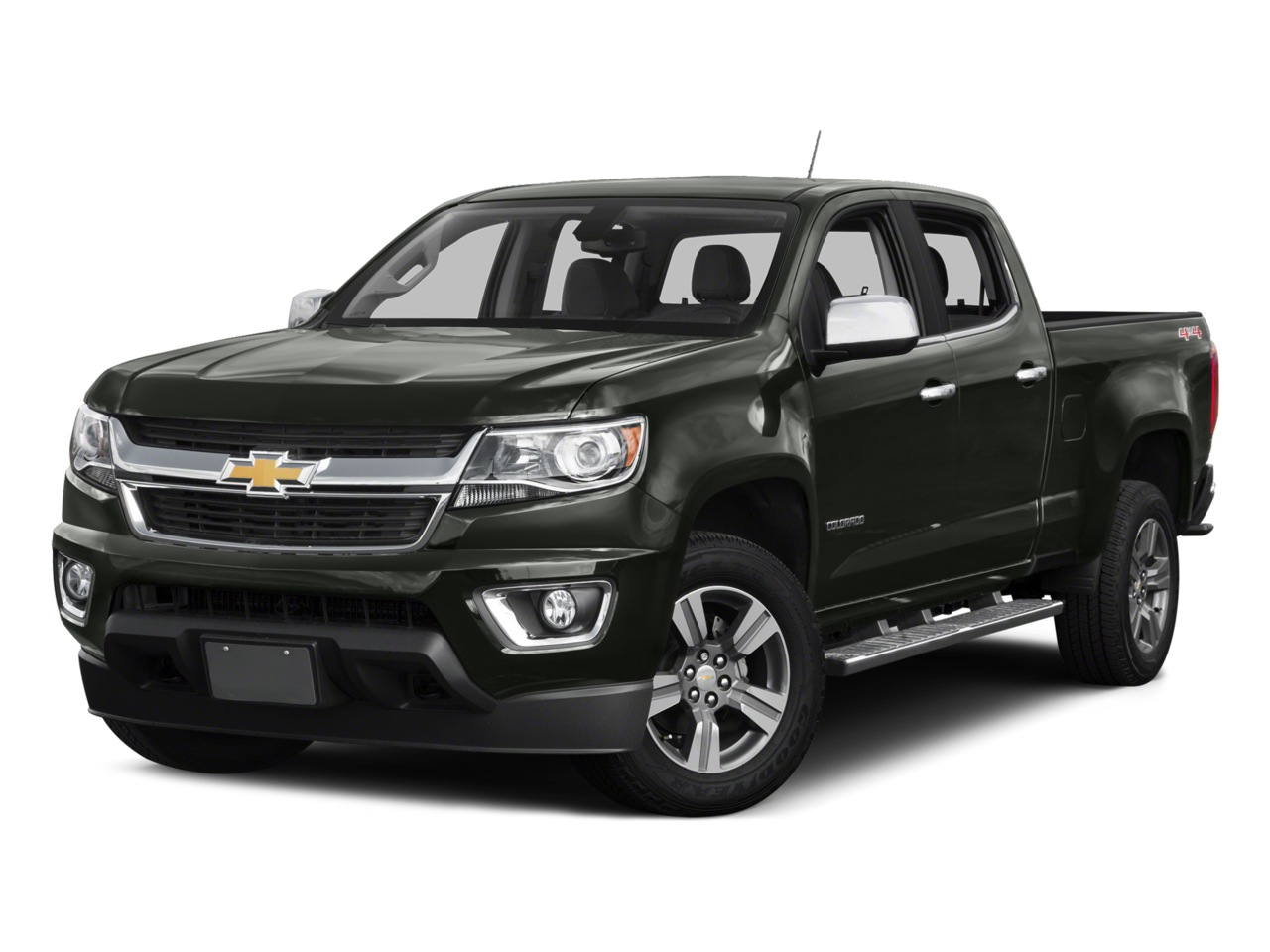 Confirmed Service Customer
i was treared with respect and courtesy
Confirmed Service Customer
Scheduled service started on time and was completed in a timely manner.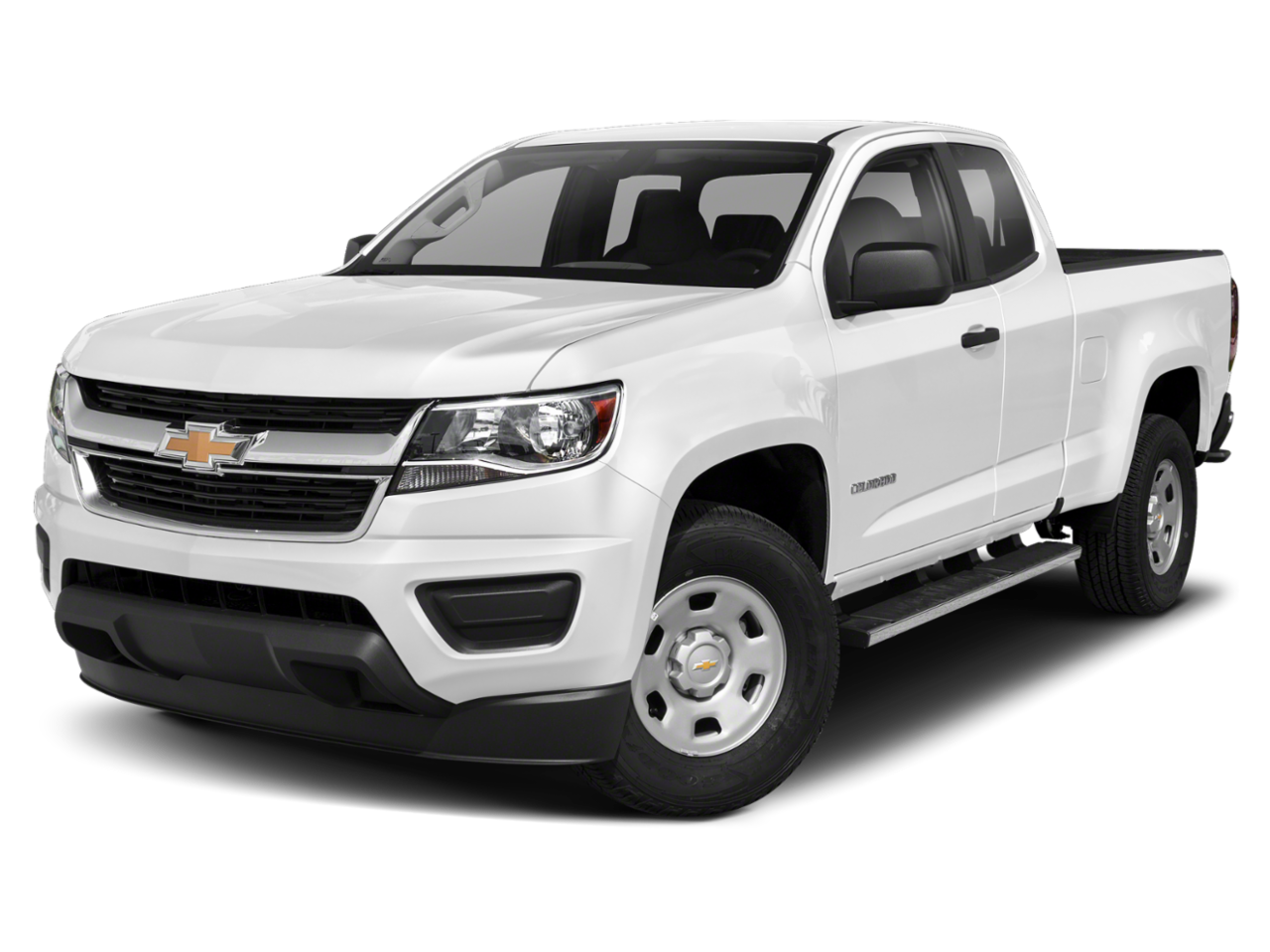 Confirmed Service Customer
Very clean,, friendly and professional. They do a great job!