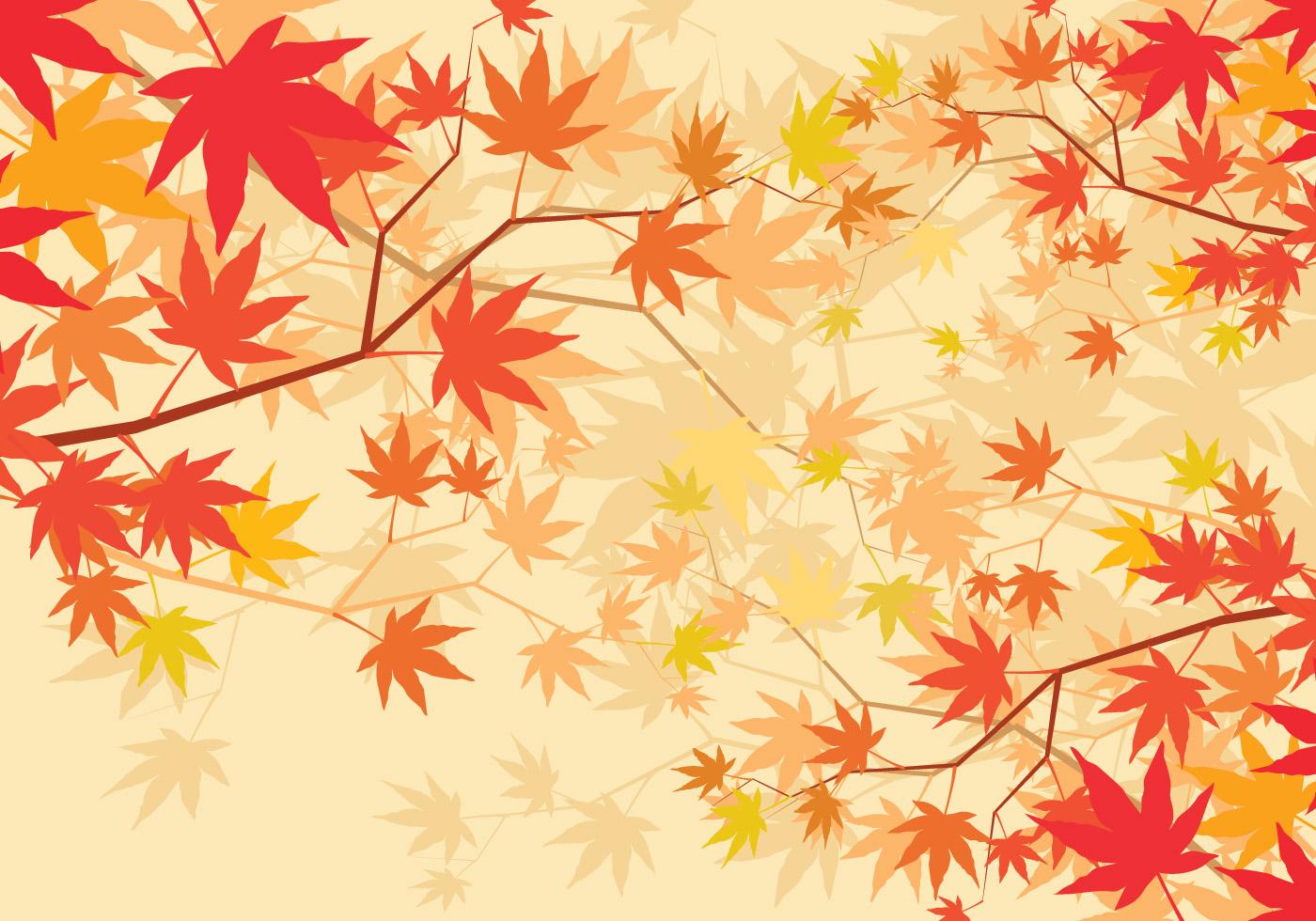 PRESTON CHEVROLET IS GIVING BACK TO OUR BURTON COMMUNITY, BY BRINGING PEOPLE TOGETHER IN AN EVENT TO RAISE AWARENESS OF LOCAL NEEDS, ENCOURAGE LOCAL UNITY, & BRING IN FUNDING FOR NON-PROFIT ORGANIZATIONS!
CURRENT JACKPOT IS OVER $5,000!!
Thank You to Our Additional Sponsors
The Chevy Network & Preston Chevrolet • Beaches & Dreams • Best Sand • B&J Environmental • Brockway Bond Insurance • Burr Funeral Home • Dumpster Bandit • Carter Lumber • Ebert Owen CPA • E&H Ace Hardware Middlefield • Geauga Credit Union • Geauga Door Sales & Service Inc • Geauga Financial Advisors • Living Well Holistic Health • Mangia Mangia • McCaskey Landscape Design • O'Reilly Equipment • Newbury Auto Parts • Precision Orthopedic Specialties, Inc. • Premier Metals • Radio Active • Shetler Business Solutions • Sly Family Funeral Home • Steven DiFranco Jeweler • Tim Frank Septic Cleaning Co. •

- THIS YEAR'S PRIZES INCLUDE -
$100 INSTANT WINNERS!
Jim Hedges, Anthoney Helfer, Alex Loeser, James Howell, Laland Teschler, Jim Prokash, Randy Phillips, Steven Ewel, Richard Guthrie, Sylvia DiBarto

First $1000 Early Bird Drawing Winner-Jan. 25, 2023
Michelle Oliver

Second $1000 Early Bird Drawing Winner-Feb. 22, 2023
Ben Davis

Third $1000 Early Bird Drawing Winner-March 29, 2023
Donna Bosse

This year we're offering more fun ways to support great local causes!
Try your chance at our 50/50 Raffle!
Tickets are $5/each
Tickets can be added to your MSR ticket order at checkout or purchased separately on the ticket page.
Drawing will be held during the Maple Splash Festival on July 8!





Traveling around BURTON today?
NEED TO BUY MAPLE SPLASH TICKETS?
Stop at one of these awesome Geauga County Businesses!!
Preston Superstore in Burton, OH
Preston Ford in Burton, OH
Preston Kia in Burton, OH
Whitehouse Chocolates
Geauga Door Sales & Service
Shetler's Office Supply
Great Lakes Outdoor Equipment
First Quality Power Place
Geauga Credit Union
Coffee Corners
Reel's Auto Sales
Brockway Bond Insurance
Sport Rack
Undercover Charm
DS Cakes & Sweet Cafe

You will be able to purchase your Maple Splash Raffle Tickets through this site. After purchasing your ticket you will be emailed with a ticket number and the pdf file of your ticket. The proceeds from this raffle will help to expand the work and mission of the Rotary Club of Burton-Middlefield. The Rotary Club of Burton-Middlefield is committed to taking action locally and globally through service projects, grants and partnership with organizations that are living out service in the greatest areas of need.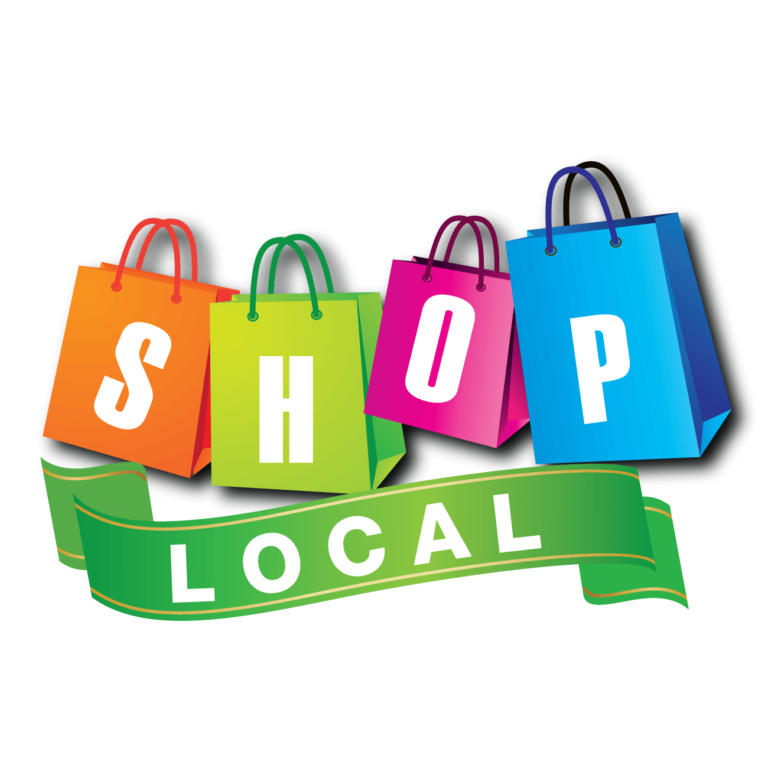 Be sure to Like us on Facebook for the latest updates!!